During this difficult time, it's good to remember Real Estate transactions are still essential services. These transactions can be conducted in many markets with new safety measures in place. We are here to support you as the COVID 19 situation presents challenges that we all must face together. Our integrated network of services makes a difference, now more than ever.
Up Your Home Search game while Sheltering in Place
These tips will help you to better manage your search and improve collaboration with your agent while keeping physical distance.
Saving your search will allow you to stay updated on new listings that come on the market matching your criteria. This could be especially meaningful in today's market.
Not only it makes it easier to manage your  home search process, collaborate with family members and your agent, but also stay updated on price and status changes of your favorite listings.
Explore and evaluate properties with ease.
Established familiarity with the property before your first visit.
Interactive Tools & Resources
With you buying or selling, you may find these resources helpful to complete your research. Don't hesitate to contact us for help or professional advice.
Contact Us
for a Face to Face Consultation
With the help of video technology and screen share software, we strive to accommodate our customers with the same level of service that requires in-person interaction under normal circumstances.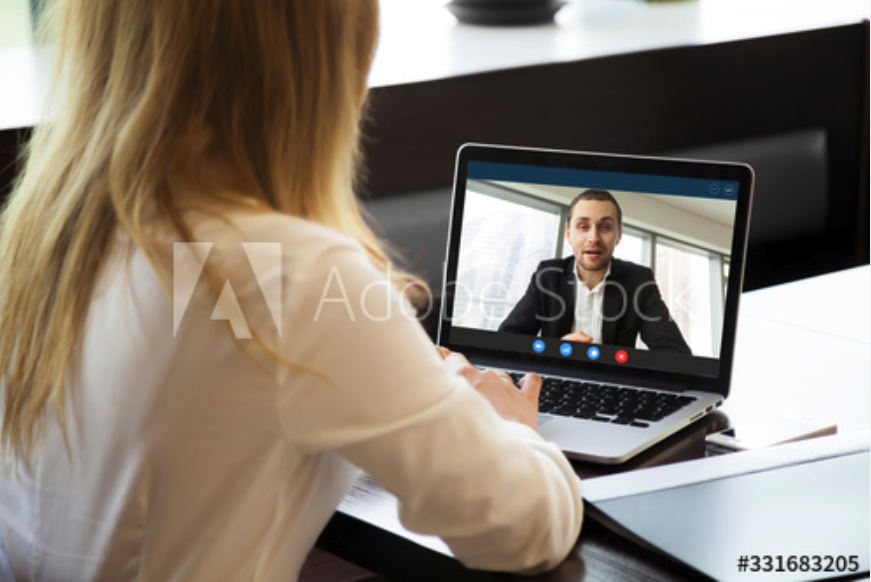 Home Search Collaboration
A one-on-one online session where we help customers to use our home search tools via a screen share software.
Schedule a Virtual Showing
Contact us about an in-person virtual showing of any property you're considering to buy. If we can't drive you there, we'll take there via Skype or Zoom.
Process all Documents Electronically
All document processing including scanning and signing can be handled 100% electronically without office equipment.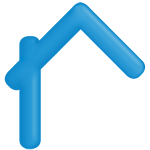 Home Junctions, Inc.
Do not hesitate to contact us